Nicki Minja
 has been robbed!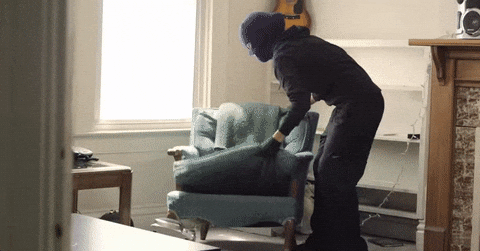 While out of town the rap artist was robbed 200k worth of stuff.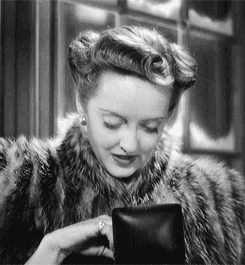 Authorities think this is a personal attack as the intruders took specific items and even sliced up some of her clothes!
Rawr!
Luckily 
Nicki
 was out of town and is safe!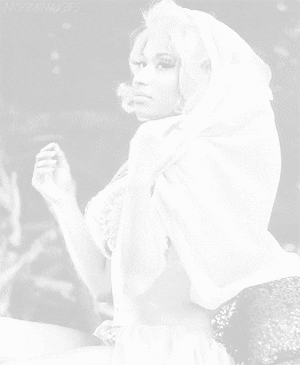 They are still on the hunt to find the suspects.
Let's hope they do soon!